KnowlEdge Review, a global educational magazine, has placed Coleman University in the top 20 most valuable online colleges. Coleman University offers a wide spectrum of online associate's degree programs in many of today's most rapidly-growing fields—tailored to help meet the demands of today's employers. Our online university programs are designed to help prepare you for exciting and rewarding career opportunities in IT network management and security, hotel and restaurant management, and medical insurance billing and coding; and develop the skills you need to pursue a thriving career in your selected field. Best of all, our convenient, career-focused online programs are designed to accommodate today's busy lifestyles and help our students meet their educational goals without compromising the demands of their personal and professional life.
WHY CHOOSE COLEMAN UNIVERSITY?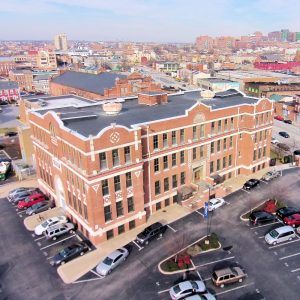 We deliver all classes in an asynchronous format, allowing students to access study material at any time, seven days a week. You'll have the flexibility to finish assignments whenever you have the time—eliminating the burden of meeting tight deadlines.
Coleman University has a team of experienced faculty members with master's and doctorates degrees. Our faculty is adaptive to different styles of online and classroom teaching, making learning a more enjoyable experience for students.
Our online associate's degree programs are ideal for those who want to earn a two-year associate's degree in a flexible learning environment.
TAKE THE FIRST STEP TOWARDS YOUR DREAM CAREER!
Coleman University's 360-degree approach helps students realize their potential and craft a successful career. If you wish to learn more or have any questions about our online associate's degree programs, fill out this form and one of our career consultants will get back to you shortly.